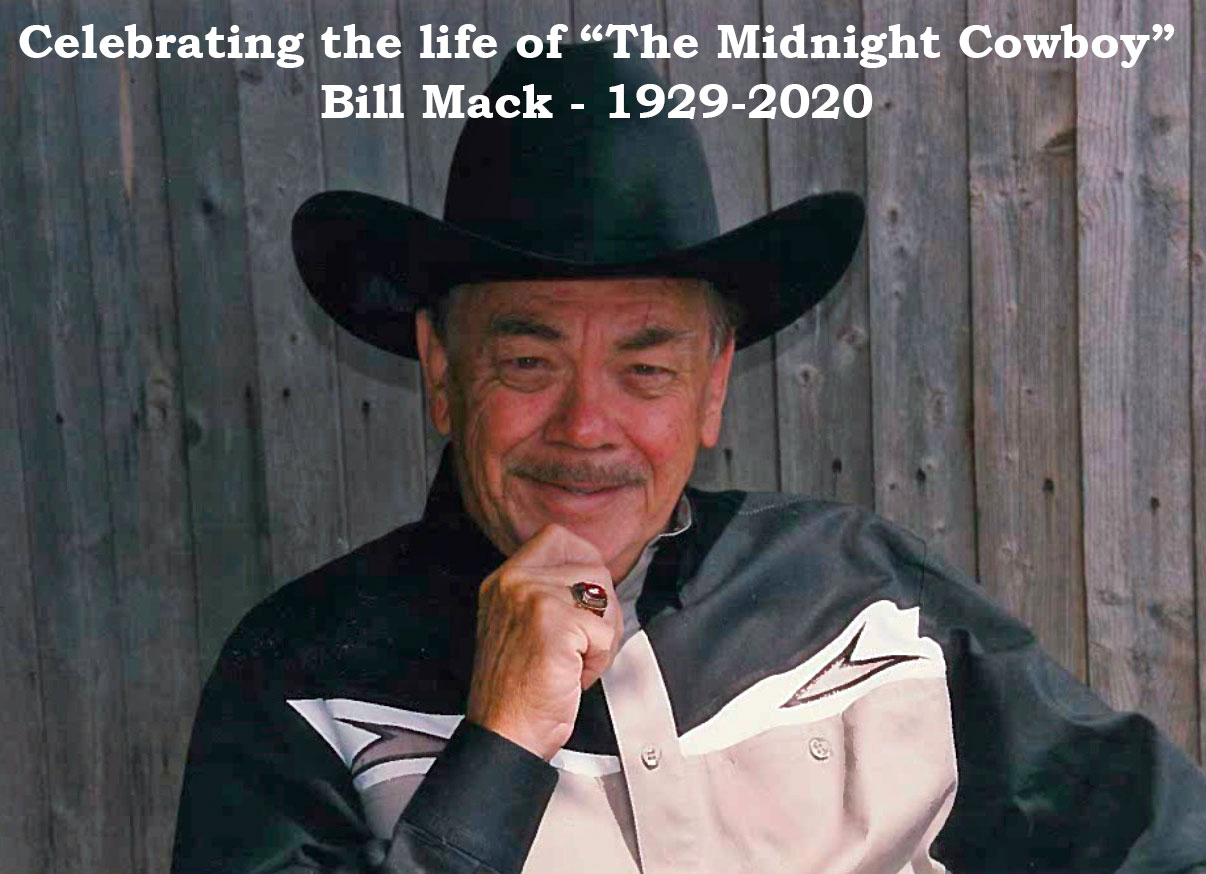 Country Radio Hall of Famer and Grammy winner Bill Mack passed away today (7/31/20) from coronavirus. He was 88. Mack's son, Billy Mack Smith, shared the news via Facebook saying, "I'm deeply saddened to tell you my dad passed away early this morning due to COVID-19 with underlying conditions. He was an amazing father, grandfather, great-grandfather and husband to my mom. I'm blessed to have had not only a great dad but my best friend, as well."
Mack's work with WBAP-AM/Fort Worth beginning in 1969 earned him the nickname Radio's Midnight Cowboy. He also hosted Red Eye Radio. As a songwriter, Mack penned and first released "Blue," which was made famous by LeAnn Rimes in 1996 and earned Mack a Grammy for Best Country Song. He also wrote "Drinking Champagne," which was recorded by Cal Smith and George Strait, who took it top 5 in 1990. Mack's songs have been recorded by more than 60 artists, including George Jones, Ray Price and Jerry Lee Lewis. He was named to the Country Radio Hall of Fame in 1982 and the Texas Radio Hall of Fame and Texas Country Music Hall of Fame in 1999. Read local coverage of Mack's life and career from KVUE-TV/Austin here and WFAA-TV/Dallas here. Services are pending.
Pictures from Bill Mack's legendary career
---
Interviews that Bill Mack has done with the stars
Introduction to the Midnight Cowboy show
Truck Show memories
Interview with Marty Robbins
Interview with Kris Kristofferson
Interview with Faron Young
Interview with Darrell Royal
---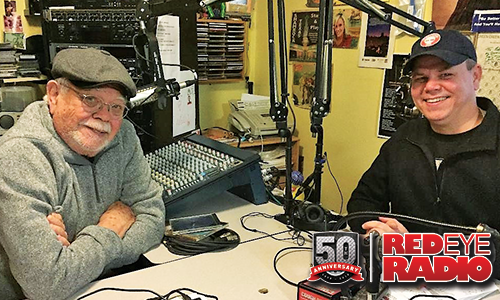 Celebrating 50 years with the Midnight Cowboy, Bill Mack and son Billy Mack, take a look back through the years with incredible interviews from a wide variety of celebrities and on-air content.
Bill shares his interview with University of Texas coaching legend, Darrell Royal. They discuss their relationship, football, music, and more!
The Midnight Cowboy shares a memory with us about when the TCU Horned Frogs visited him in studio while wearing pajamas, then dedicated the next football game in his name
The Midnight Cowboy shares the last, and best interview he had with Conway Twitty
The Midnight Cowboy (Bill Mack) shares with Billy about how he learned to cope with working the "All Night Shift".
Bill and Billy share some personal memories about Roy Clark as well as an interview with the late legend.
---
Bill Mack shares a great story about a phone calls he had with Nancy Sinatra and Frank Sinatra.
---
Bill Mack Interviews Country Music Legend, Waylon Jennings, after playing at the Panther Hall Ballroom
---
Bill Mack remembers Elvis before he was Elvis. From opening for Johnny Horton, to the first time he shook his hips and drove the crowd crazy, and his "new/used" Cadillac.