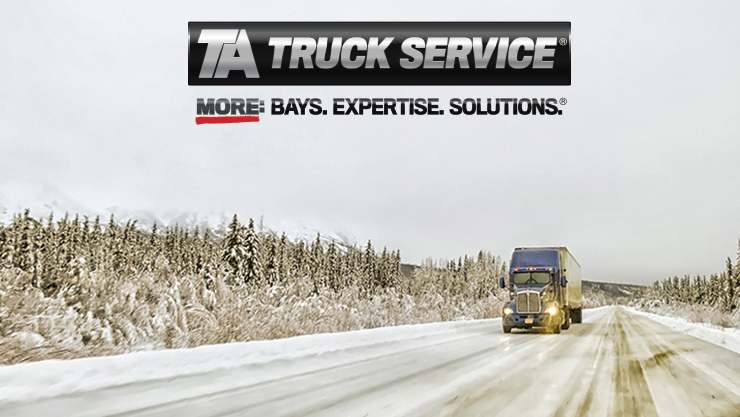 Winter is just around the corner. Whether you're based in Grand Forks, North Dakota or Lafayette, Louisiana, it's important to get your rig prepared for whatever weather you may encounter on your next route
Avoid roadside breakdowns and unnecessary downtime by adding the following winter preparation checks to your maintenance routine.
Starting and Charging Systems
All good winter preparation programs should start with your vehicle's cranking and charging systems. Inspect your batteries, battery cables and battery box for any pungent odors or corrosion. Strong sulfur-like smells can mean the batteries are overcharging or damaged.
Have your batteries been tested by a qualified technician. Long winter nights and shorter days mean more demanding engine starts and longer usage of your truck's headlights. Testing your batteries will indicate whether or not they can keep up with this high demand.
Be sure to have your alternator inspected, specifically the mounting bolts and brackets. The brackets should be free of cracks and the mounting hardware should be in place and secure. Also, ensure that all electrical connections on the alternator are clean and tight. Lastly, don't forget to check the alternator belt for wear and proper alignment.
For more information, visit TA-Petro.com.