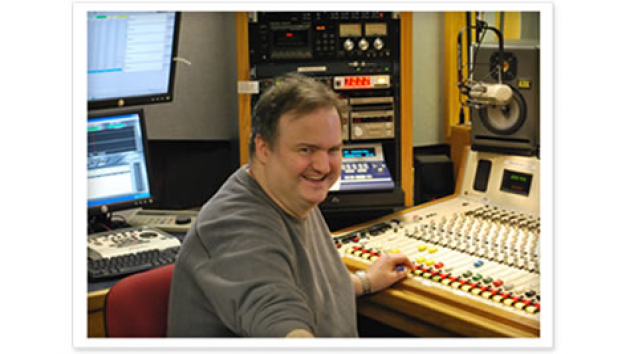 A native of Tulsa, Oklahoma Brian lives in Dallas with a 12-year-old cat named "Kitty", in a house full of electronics equipment, audio gear, motion activated water faucets and, of course, a robotic cat litter box.
As the producer of the network show, he's responsible for planning and recommending topics, researching and booking newsmakers, reporters and news analysts.
Brian Kane is a gifted audio engineer with exceptional technical skills, including the patience to explain the digital world to Eric and Gary. He gathers and edits all the audio heard on a Red Eye show, creates station promos and updates Red Eye's Facebook and Twitter accounts.
Brian came to Red Eye Radio after a successful producing and on-air career, including hosting the nightly live nationwide Love Notes, Requests and Dedications showheard on nearly 200 stations throughout the U.S. and the Caribbean.
Brian produced Texas Overnight with Charley Jones for the Texas State Networks, and has spent time at Dallas based KTCK, KLIF, KPLX, and in Tulsa at KAYI and KELI.
A pioneer in new media, Brian has developed websites and portals for broadcast organizations.